News From:
Around the Institute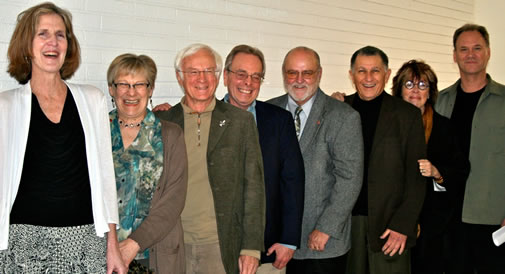 Kearns Wins Award
Congratulations to Casey Kearns of the University of Wyoming on his recent award from Region VII of Kennedy Center ACTF. Mr. Kearns of the University of Wyoming received a Faculty Excellence Certificate of Recognition for scenic design. He was honored at the Regional meeting in February in California.
Novita Techne's New Contact Info
We've received updated address and telephone information for Novita Techne Ltd. The new address is 2171 Avenue Road, Suite 105, Toronto Ontario Canada, M5M 4B4 and the updated phone system has added a prefix of "2" to each extension. For example, reception is now 228.