Conference & Stage Expo
USITT & 5D Continue Immersive Design Sessions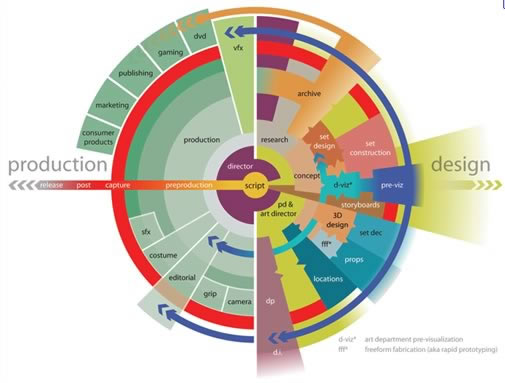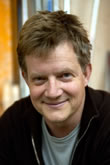 Connecting with the Future, to be held 9:30 to 10:45 a.m. Thursday March 29, is the third session in a series presented in collaboration with 5D: The Future of Immersive Design at Long Beach 2012 Conference & Stage Expo. This year's panel will compliment the work of the past two years when immersive design-thinking changes collaboration and designer theatre experiences were explored.
The world of narrative design is changing fast. Designing immersively leads to deeper engagement for the audience and doing so means a shift in how designers think and work together. Three-dimensional projections, real time manipulation, and trans-media interactions are in their infancy as dynamic tools for the stage. Connecting with the Future will feature key pioneers who are incorporating cutting edge technology and collaboration techniques into the performing arts in truly innovative ways.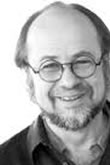 On the panel are: Alex McDowell is 5D co-founder and an award-winning production designer for films such as Minority Report, Fight Club, and Watchmen. He is an advocate for immersive design and, in 2010, served as production designer for Death and the Powers, a new opera by Todd Machover, presented in cooperation with Opera of the Future of MIT Media Lab and the American Repertory Theatre in Boston.
Roger Parent is the founding president of Realizations.net, creating unique digital environments and most recently providing the software and interactive video support for the Metropolitan Opera's New Wagner Ring Cycle. As the former vice-president of production for Cirque du Soleil, he was instrumental in creating the collaborative process that propelled Cirque to the performance powerhouse it is today.