News From David Grindle, USITT Executive Director
A Glimpse Back, A World Changed, An Institute Growing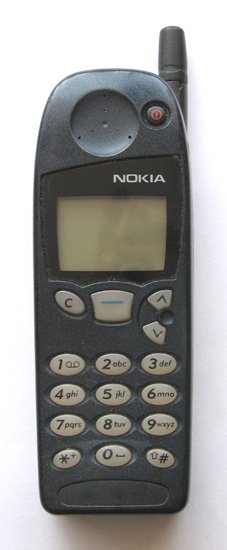 The year was 2009; USITT arrived in Cincinnati for the 49th Annual Conference & Stage Expo. In that year, the iPhone 3GS with 128M of memory had just gotten its first competition from the HTC Dream with 256M. There were some apps, but few people used them. And the iPad was still a rumor. We were still feeling bubbles burst and the Dow Jones Industrial was holding around 7200. Facebook had just overtaken MySpace in popularity.
Now our flip phones are mostly gone by the wayside, and we bring our "phablet's" (that's a phone and a tablet together) back to Cincinnati in 2015 as a very different organization.
USITT had 3,400 members in 2009 and now has just short of 3,800. We are returning in larger numbers.
Four thousand four hundred two people picked up badges to the 2009 conference in Cincinnati. In 2015, we are on track for 5,000 or more. We had 182 exhibitors in two exhibit halls then; now we have over 240 squeezed in all three of the halls taking up 50 percent more square footage.
The USITT app or conference app of today wasn't on the horizon as we explored our pdf of the conference sessions posted online.
In 2009, USITT produced the Annual Conference & Stage Expo along with the Costume Symposium. We now offer over 24 education and training events each year and continue to grow that number.
Individual membership in 2009 cost $105. Today it is $108. If membership had kept up with the rate of inflation, it would be $116.50. But it is $108.
Why do I point this out? Because it is a reason to be proud of being a member of USITT. The Board and leadership have a vision and are insuring this organization is moving forward and impacting the lives of our members and our industry.
We are providing more services to more people, offering much needed rigging inspections to schools, and bringing member ideas to reality.
We just passed Thanksgiving and are headed into a month of religious and secular holidays. We have a lot to be thankful for as an organization heading in to 2015. Enjoy those holidays and know that you are a member of an organization that is vibrant, growing, and making a difference.