Conference & Stage Expo
Planning Safe Design Series at Conference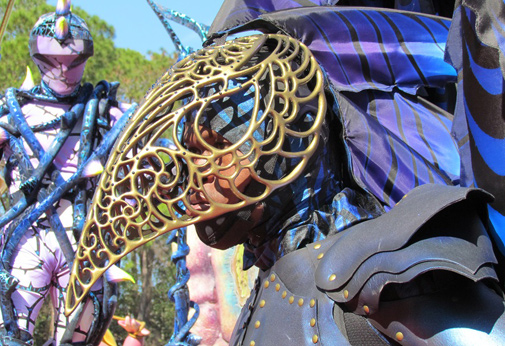 During the Fort Worth 2014 Conference & Stage Expo, three large entertainment companies came together to present a session called Safety by Design. During this session, representatives from NBCUniversal, Cirque Du Soleil, and Disney Imagineering discussed how safety was an integral part of the design process and the benefits of starting with safety in mind instead of "bolting it on" later in production.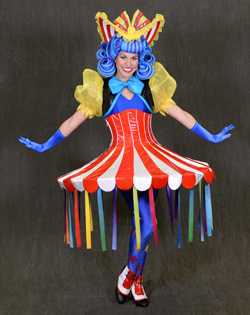 The interest in this session and the discussion that followed sparked the idea that there was an opportunity to take this discussion much deeper into the ranks of USITT. During the Safety & Health Commission meeting, that idea became a reality with the suggestion to implement a Safe Design Series which could focus on a different discipline within entertainment at each conference and expand the impact of the Safety by Design concept.
The official beginning of the Safe Design Series will be at the 2015 Annual Conference & Stage Expo in Cincinnati, with a session titled Costume Design Done Safely (S&H 258), which will discuss how costumes can be created to be more performer-friendly by being lighter, more breathable, and more functional based upon the needs of the production.
The Safety & Health Commission hopes this series will be around for many years to come and that the learning that stems from this sharing of ideas will transform the industry.