News & Notices
Young Award Winners to be Honored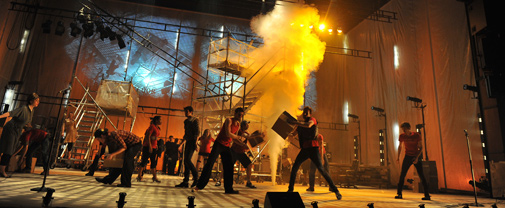 Eleven winners will receive accolades and cash prizes as part of USITT's Awards for Young Designers & Technicians in the Performing Arts program. The presentations are just part of the 2014 Annual Conference & Stage Expo March 26 to 29 at the Fort Worth Convention Center.
Three of the winners are from the University of North Carolina School of the Arts, three are from Carnegie Mellon University, and two are from the Yale School of Drama. The other three are from Purdue University, the University of Virginia and the University of North Carolina-Chapel Hill.
The awards ceremony will be part of USITT's Opening Night celebration on Wednesday, March 26 beginning at 7:30 p.m. in the Convention Center Arena, which will also be used for the biennial Sound Lab.
USITT members from across the country nominated talented young artists who are completing or recently completed their education for the honors, known informally as YD&T Awards. Two new awards, in costume making and scene painting, will be given this year.
The 2014 YD&T winners are:
Sound Design:
Mercer Aplin, of Purdue University – the Robert E. Cohen Sound Achievement Award.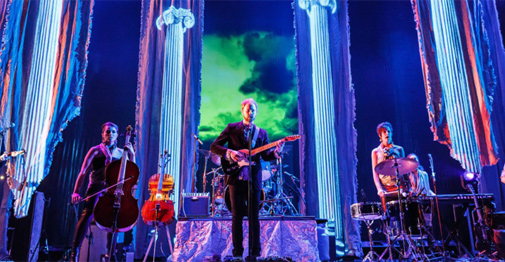 Lighting Design:
Dan Efros of Carnegie Mellon University – the USITT Lighting Design Award sponsored by Barbizon Lighting Company.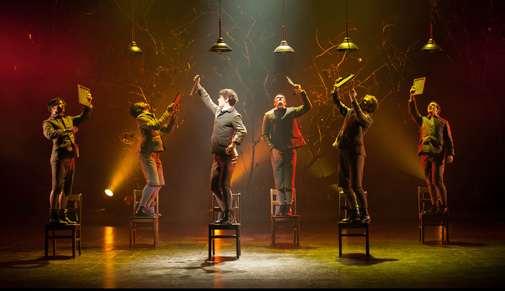 Costumes:
Lindsay Hinz of the University of Virginia – the Zelma H. Weisfeld Costume Design & Technology Award; Leah Pelz of the University of North Carolina, Chapel Hill – the Barbara Matera Award in Costume Making, sponsored by Judy Adamson.
Scenery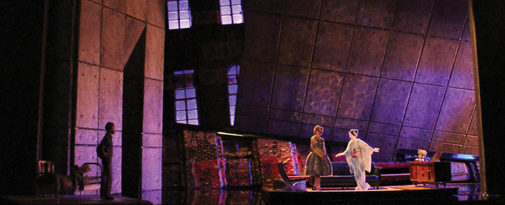 Makeup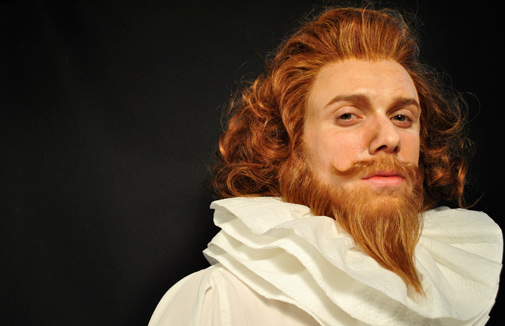 Technical Production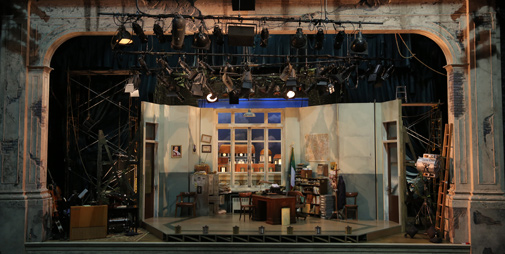 Management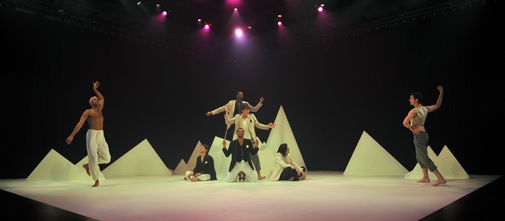 In addition to cash prizes up to $1,000 the award winners will be featured in a multi-media awards show, have the opportunity to meet their award sponsors informally, network with industry leaders, and participate in some of the 200 workshops, meetings, and activities at the Conference.
YD&T awards are adjudicated by a committee of experts in each field who make recommendations to the USITT Awards Committee. Ultimately, USITT's Board of Directors votes to approve those recommendations.
In past years YD&T winners have been invited to attend workshops and training based on their areas of expertise. In 2013, two YD&T winners were asked to represent USITT at trade shows in Europe which allowed them to show their work and meet celebrities in their fields.