Conference & Stage Expo
Sign Up Early for Portfolio Reviews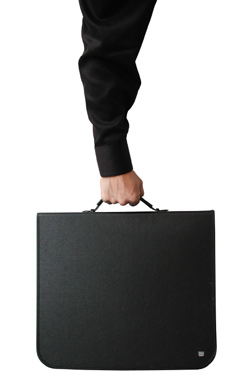 Those attending the Forth Worth 2014 Conference & Stage Expo have the opportunity to have their portfolios reviewed by professionals working in today's industry.
Six Commissions are offering the analyses to be done by appointment only on Thursday ,March 27 and Friday, March 28. The Costume Design & Technology, Lighting Design & Technology, Management, Scene Design & Technology, Sound Design & Technology, and Technical Production Commissions will each offer 30-minute, private reviews by two experienced professionals.
Only those with full Conference registrations may apply. Contact the proper Commission representative:
Costume Design,Esther van Eek, evaneek@uwindsor.ca
Lighting Design, Jennifer Read,readjil@lavc.edu
Management, Carolyn Satter, Carolyn.satter@sandiegotheatres.org
Scene Design, Properties Design, Scenic Art, Scenography, Ann Cadaret, ann_cadaret@pba.edu
Sound Design, Vincent Olivieri, Olivieri@uci.edu
Technical Production, Michael Rolleri, mrolleri@email.unc.edu
The chair will notify each participant of the time slot assigned. Interviews will be conducted at the Fort Worth Convention Center, on Thursday and Friday, with some interviews on Saturday. The schedule for each Commission will be posted at the Conference Registration area on Wednesday afternoon and updated each morning.
Because of the popularity, schedule requests should be made before the Conference. Requests during the Conference will be scheduled if space is available. No internet access is available in the portfolio review rooms.