Conference & Stage Expo
Caution: Scenic Artists at Work
Anthony R. Phelps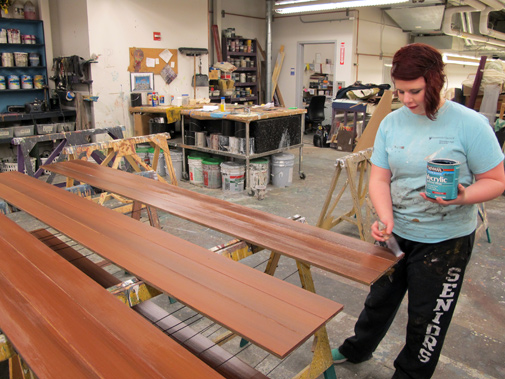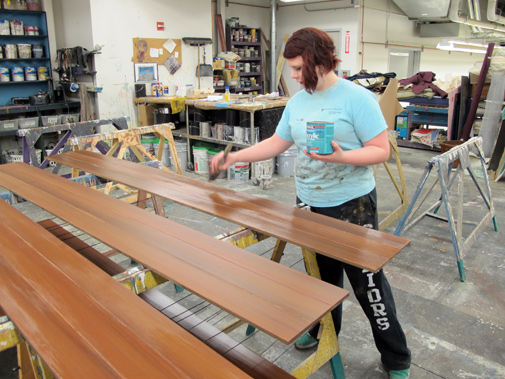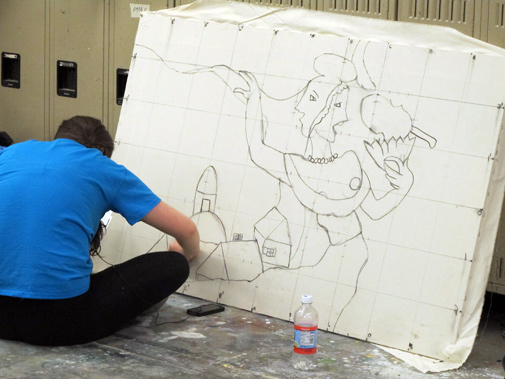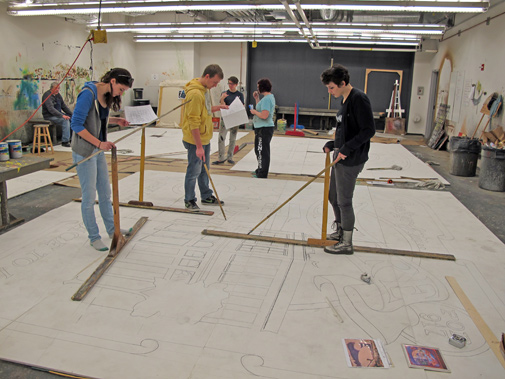 The first Scenic Art Challenge will be held 1 p.m. Friday, March 28 at the Fort Worth 2014 Conference & Stage Expo. The Scenic Design & Technology Commission will be sponsoring a paint lab as part of Stage Expo and hopes to make the challenge an annual event.
Up to eight students will be allowed to show off their painting skills under the supervision of professional scenic artists and instructors. Students will be given a rendering and supplies, and will have four hours to create the painting in the lab. Observers are welcome. On Saturday, March 29, a panel of scenic artists will give feedback to all the participants.
Space in the lab is limited. Participants can sign up to be part of the event starting Wednesday morning in the message area near Stage Expo. For questions, e-mail phelps@paintersjournal.com.