News From David Grindle, USITT Executive Director
Registration is Almost Open!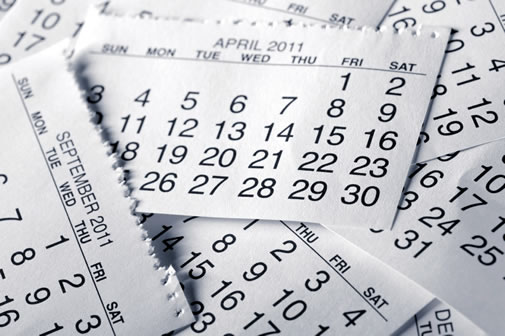 Growing up in the south, we used to say that there were two seasons "up north," winter and Fourth of July. I didn't know how close to correct I was. In Syracuse, there are two seasons - Conference and Getting Ready for Conference. They are like Lent and Advent in that the start of them floats a bit each year.
Conference season officially opens October 3 this year. Very Early Registration kicks off at midnight and we expect a few, intrepid people will have already registered and booked their hotel rooms by the next morning. For goodness sake why? That's an easy question to answer. In all probability these are people who forgot one year and ended up paying a higher rate for conference or not having a hotel near the convention center. So now, they book early to avoid the "I thought I had done that" moment.
I've discussed before how the cost of our Annual Conference compares to the cost of others. We remain an incredible bargain. Part of what makes that bargain is that people register early and book in the Conference hotels. USITT goes to bat for the members to insure that we offer the lowest hotel rates possible. Our contracts with the hotels all include a clause that says if they offer a lower rate, they must adjust our members cost to that lower rate. It happened in Charlotte when one hotel had to drop the rate on several days because their internet department had "run a special."
By booking your hotel through USITT, you get price protection. The staff in the office love nothing more than finding ways to save money for members.
Conference registration - why do it early and why does the cost go up? We watch our registration numbers weekly at first, and then daily. Knowing the number of people coming to the Conference allows us to make sure we have adequate supplies, food, and other needs. The more people who book early, the better deal we get on supplies and items if we need more. Like almost everything else, if we buy at the last minute, we don't have the power to negotiate or shop around.
USITT has spent the last year focused on increasing the member experience. That extends to the Conference and the value of your investment in attending. As Conference Season opens, you can rest assured that your Institute's leadership, both elected and staff, are constantly working to bring you the best value for your dollar in all things, from membership to Conference costs.
Happy Conference Season. See you in Long Beach for the finale.