News & Notices
Wit, Wisdom, Wackiness from Fort Worth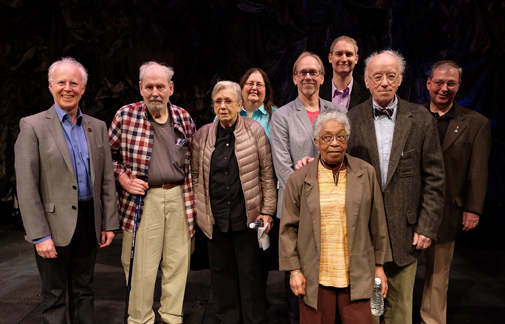 They triggered laughter; they prompted tears; they brought people to their feet for standing ovations.
The seasoned heroes at the 2014 Conference & Stage Expo are most at home backstage, but they wowed with wit, wisdom, and a little wackiness when put in the spotlight in Fort Worth, Texas.
Here are some gems: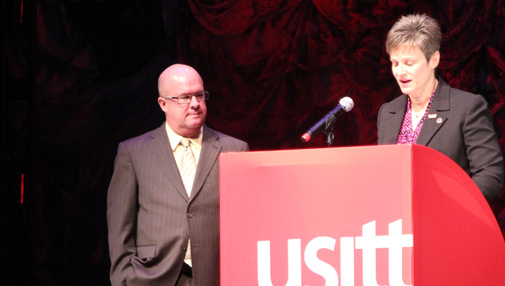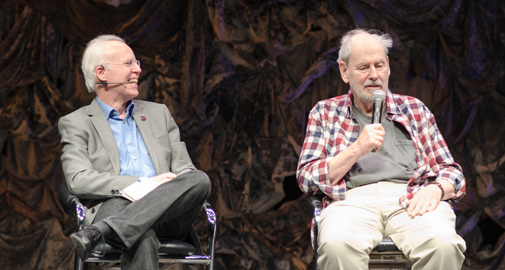 "I would be working for the McCarthy Construction Company if it wasn't for the 1974 Iowa State Fair. That's where I first saw the Grateful Dead, which started me on my life of crime."
– Bob McCarthy, 2014 Distinguished Achievement Award in Sound Design.

"I learned in Japan there's a thing in their culture called 'face saving.' You don't want to make anyone look bad. The trick is to bring the person in and make them discover the problem. Then they get to still be in control of their show. Because if you save somebody's butt and fix their show, but you embarrass them, then they can't have you back. But if you save somebody's butt and nobody else knows it, then you've made a friend for life."
– Mr. McCarthy.