Conference & Stage Expo
Cincinnati Will Shine in 2015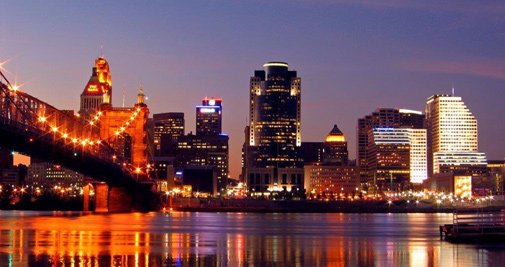 USITT's Conference Committee is already planning to bring innovative programming and opportunities as part of the 2015 Annual Conference & Stage Expo in Cincinnati, Ohio March 18 to 21.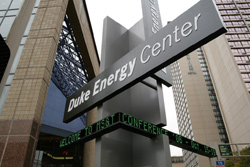 Planners will be in the Queen City checking out whether the Greek chili is still served five ways at Skyline Chili, Goldstar Chili, and other emporiums.  What is it about chili?  The stories differ, but what nobody disputes is that more than two million pounds of chili are served each year topped by about 850,000 pounds of shredded cheddar cheese.
While in Ohio, there will also be discussions about the butterfat content of Graeter's ice cream and whether the new flavors match up with past favorites. Committee members will thrash out whether anyone under 21 remembers the stars of WKRP in Cincinnati (a 1970s sitcom that was more famous in reruns than when it originally aired).
All those questions, and many more, will be answered as the programming for USITT's 55th annual event comes together. 
For some, this will be a return visit to Cincy, where USITT held its 2009 Annual Conference & Stage Expo.  Others will be discovering the city for the first time.  Stage Expo will fill the Duke Energy Convention Center, since more than 160 exhibitors have already committed to participate.  For those having trouble finding the place, its western façade sports 50-foot tall letters spelling out the city name for travelers along Interstate 75.
Plan now for March as the best in news, solutions, connections, and collaborations in Cincinnati are showcased.