Commissions
USITT Architecture Sessions Qualify for AIA Continuing Ed Credits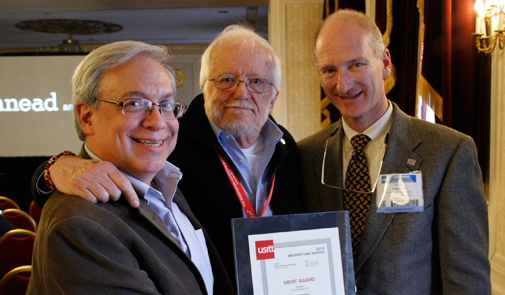 Architecture sessions at USITT's 2014 Annual Conference & Stage Expo in Fort Worth aren't just informative and inspiring – they also qualify for course credit from The American Institute of Architects Continuing Education System (AIA/CES).
The for-credit offerings in Fort Worth March 26-29 incluide:
Many states require architects to complete a set number of professional development credit hours to maintain their licenses. The AIA/CES program approves providers to give credit for their professional development offerings -- including USITT's Architecture Commission.
For more information on these and other Architecture sessions, click here and choose the keyword "Architecture."