News & Notices
University to Host Innovation Conference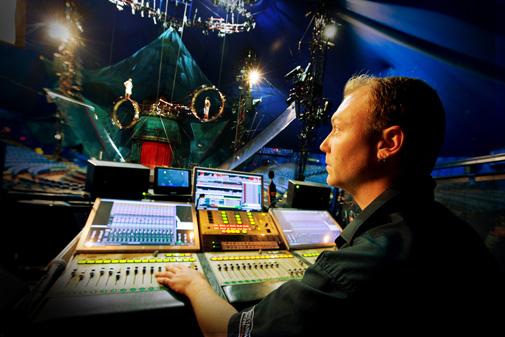 From September 6 through 8, the University of North Carolina School of the Arts (UNCSA) will host the first North American Entertainment Innovation Conference in Winston-Salem, North Carolina. The conference is sponsored by USITT and features workshops with Cirque du Soleil, its technical partners, and some of the most respected professionals in the entertainment industry. College students, professors, and entertainment professionals will explore the merger of arts and innovation. USITT members receive at 10 percent discount on Conference registration fees. Visit eic.uncsa.edu for registration and information.
 
The conference is a first-of-its-kind collaboration between an educational institution and the foremost industry leaders in entertainment innovation and technology to create a hands-on learning experience that lets students and professionals "test drive" the newest technologies that create entertainment magic. "Other conferences merely 'show' what can be accomplished with technology," said Joe Tilford, dean of the UNCSA School of Design & Production, USITT Board member, and one of the founders of the Conference. "At this conference, participants literally get to experiment with the latest techniques and equipment and discover how to merge their artistic visions with innovations that can create mesmerizing experiences."
More than 30 workshops, presentations and interactive sessions will be taught by the most respected professionals using the latest innovations and technologies in production, lighting, sound, automation, projections, wig and make-up, costuming, puppetry, and more:
Cirque du Soleil staff and technical partners. This company is recognized for high-quality, artistic entertainment and the most challenging, technical productions.
Meyer Sound, the world's leading manufacturer of products and systems for high-fidelity sound reinforcement, and Tony Meola, Broadway sound designer (Wicked, The Lion King).
Award-winning designer Michael J. Kelley, an expert in set design, properties development, art direction for television, and large-scale production management.

d3 Technologies, leaders in virtual, three-dimensional stage visualization and mapping technologies for productions.

PRG, the world's leading supplier of entertainment and event technology.

ZFX Flying Effects, the top performer flying effects company in the world.

Stage Technologies, world leaders in entertainment automation.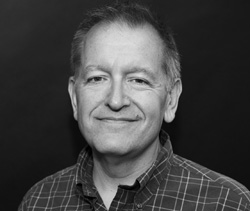 The experience includes two flagship presentations -- the first by the award-winning Tony Meola with Meyer Sound. Mr. Meola is one of New York's most in-demand sound designers with credits on more than 26 Broadway productions including The King and I, Smokey Joe's Café, The Lion King, and the revival production of The Sound of Music. The second presentation is a closely guarded secret that will offer an insider's perspective and demonstration of the theatrics behind one of the most awe-inspiring shows currently on Broadway.