News & Notices
A Tour Through Italia Planned for 2013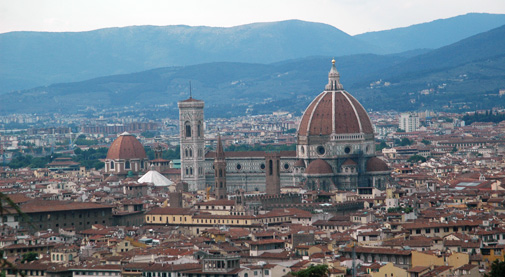 A USITT Study Tour of Italy June 24 though July 8, 2013 will be guided by a native speaker and will show participants art and architecture with a special emphasis on theatre.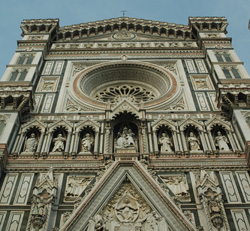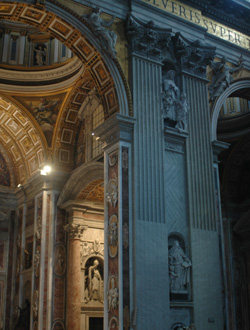 The tour will be led by Alessia Carpocia, who was born in Italy and currently serves as an associate professor at the University of Montana. She is a USITT Board Member and was instrumental in helping the United States exhibits and exhibit staff travel to the Prague Quadrennial. She is an experienced tour leader who will provide an overview of Italian culture, art, theatre, cuisine, and history.
Ms. Carpocia has selected knowledgeable local guides to assist in offering entertaining commentary about Italy's renowned historical theatres and its modern scene shops and costume collections. The tour will also provide insights into Italy's current events and culture.
Tour participants will spend three nights in Milan, two nights in Verona (including a performance at l' Arena), four nights in Florence (including a day trip to the Chianti vine region and Siena), and three nights in Rome.
Ms. Carpocia notes "I am lucky to have inherited a land rich in art, culture, and natural resources. It will be my passion and joy to show you Italy the way it was meant to be. Join me in a USITT study tour with an authentic local experience."
For more information, visit the USITT website.