News & Notices
2013 Election Slate Announced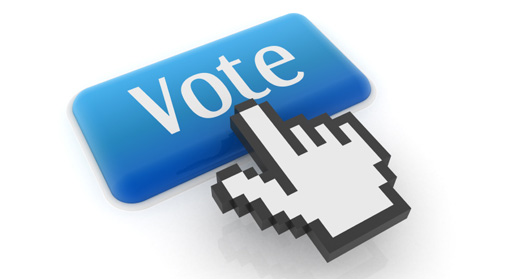 The Nominations Committee has reviewed nominations and prepared a slate of candidates for the 2013 election cycle.
The preliminary slate for the 2013 election is:
Directors (six to be elected; listed in alphabetical order)
Paul Brunner
Jimmie Byrd
Brent "Mickey" Henry
Tayneshia Jefferson
Michael Katz
Elynmarie Kazle
Raymond Kent
William Kenyon
Robert Scales
Kim Scott
Paul Vincent
Kim Williamson
Directors will serve three-year terms beginning July 1, 2013.
Because of recent bylaws changes enacted to parallel officer terms of service with the three-year terms for directors, there are no officer positions open for election in 2013.
Nomination by formal application for 2013 is complete. However, candidates may be added to the slate by petition supported by no fewer than 50 signatures verified as those of members in good standing.
To file a Petition to Nomination, first send an e-mail with intent to petition by August 1 to Sherry Wagner-Henry, Nominations Committee Chair, at swh@umn.edu.
The submitter must confirm the willingness of the individual to stand for election and collect the names of at least 50 current USITT members who have agreed to support the nomination.
The e-mail petition must also contain the name, brief biography, and position statement of the nominee as well as name, membership number, and e-mail address of each member who signed the petition. These materials must be submitted no later than September 1. Online instructions for Petition to Nomination are available here.
Voting this year will again use an online system, with its secure electronic process for e-balloting. This allows all members to participate in the election process easily and with accessible candidate information and position statements.
By voting, members invest in the future leadership and direction of the Institute.