Conference & Stage Expo
Making Long Beach Conference a Los Angeles Adventure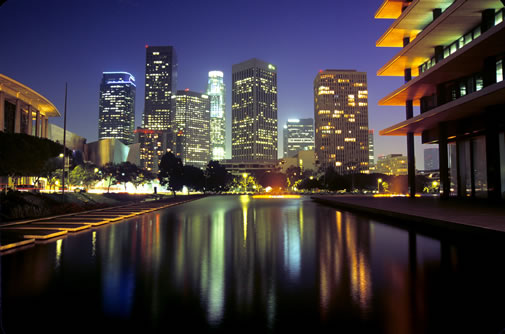 There are a lot of exciting things happening in Los Angeles beyond the occasional earthquake, fire, flood, and car chase. The Arts are hot in LA. Even the New York Times knows this, as do many other prominent news agencies. LA has theatre, opera, symphonies, museums, architecture, and galleries that the rest of the world writes about. Of course, there are countless cutting edge restaurants, hotels, clubs, and sports venues that get a lot of attention.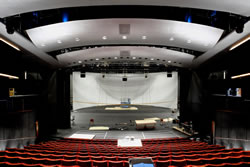 So much has changed in Los Angeles over the eight years since the last USITT Annual Conference & Stage Expo in Long Beach. Visitors will not want to miss going to some of these interesting new entertainment venues and excellent restaurants when participating in the 2012 Annual Conference March 28 through 31.
Since LA is so close to Long Beach, there's a fine opportunity to take advantage of arriving early or staying late to see what all the fuss is about. Why are people haling Los Angeles as a cultural destination?
Visiting LA from Long Beach does not require a car or a lot of money. In addition to the obvious methods of getting around (cab, shuttle or car rental), there is a light-rail train (Blue Line) that runs directly between the two downtowns every few minutes. Presently fares are $1.50 each way. A metro day pass is $6 and allows access to anywhere in LA by train or bus. There are reasonably priced hotels or motels within the city if anyone chooses to start or end the trip to Southern California in LA.
People wanted to visit some of LA's Broadway theatres informally, could do that by taking advantage of the light rail system. Who would have believed that freeway-conscious LA has extensive public transportation?
Some useful websites for planning a trip, featuring how to obtain tickets and how to travel, are: all about LA from every angle, live theatre that's playing and tickets, and Public Transportation LA.