Conference & Stage Expo
Seek Prop Projects for Conference Session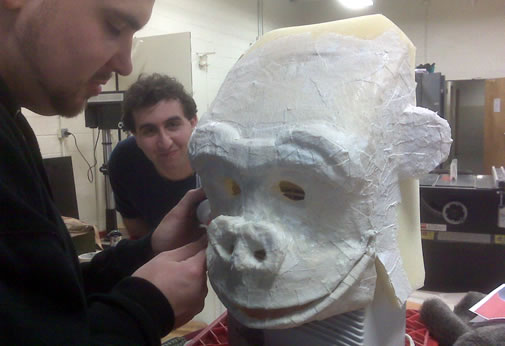 The deadline for entries for the I Made It Myself poster session has been extended to October 10.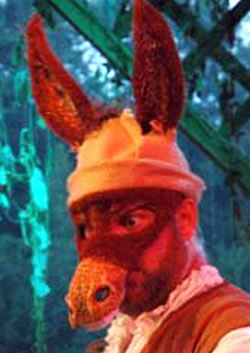 Designs for unusual or delightful stage props will be considered to be included in the session at the Long Beach 2012 Conference & Stage Expo.
Send a picture of the prop, along with a brief description of what, when and how it was made to: propsUSITT@gmail.com. Subject heading should include submitter's last name Poster Session entry 1, etc. Those with props that are accepted will be notified by November 6 and sent guidelines for the poster. Awards will be given for creativity, craftsmanship and best solution to a problem.
For more information, contact Session Chair Liz Popiel at scenicdesigner@hotmail.com.