News From David Grindle, USITT Executive Director
An Amazing Recovery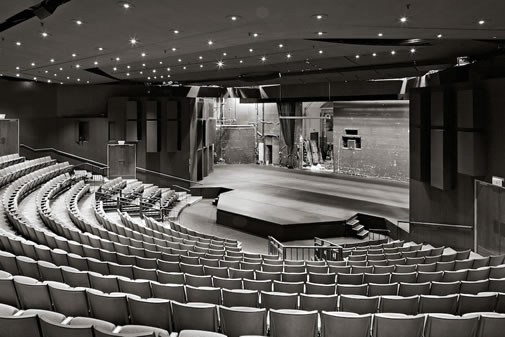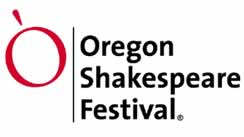 In case you haven't heard, they had a rough night at the Oregon Shakespeare Festival recently.
It seems that there were some structural issues in the Angus Bowmer Theatre that needed addressing. This meant shutting down the theatre immediately, in the middle of the season. If you've ever had the pleasure of visiting OSF, you know that this incredible organization produces shows in three venues in rep. They have an ensemble of performers and technicians that are unparalleled in their professionalism and community because they love the company and each other. Most have worked there for many, many years.
The Bowmer Theatre (named for Angus Bowmer, founder of the festival) houses dressing rooms for the Bowmer and the adjacent Elizabethan Theatre. The evacuation (due to a splitting of the main structural beam in the ceiling) affected a large portion of the festival. With one theatre unsafe for public assembly, OSF cancelled a performance – one. That's how many performances they lost because one-third of their performance spaces had to be closed.
Alternate venues were found until a tent could be built in Lithia Park which is next to the festival grounds. The costume shop space was divided into dressing rooms, and shows were reblocked, reteched, and moved. Until the tent could be erected, alternate venues were used, so the rep company essentially went on the road.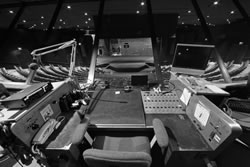 I have several friends among the stage management staff at OSF, and they have said the company did what OSF is known for: they behaved as a company. The company came together because there was a problem that needed solving. One performance, that's all that was lost. What an amazing stat! And what an amazing testament to what it means to be a performing company.
In 1967 a similar, yet more tragic, incident occurred when the Santa Fe Opera House was destroyed in a fire four weeks into its season. Everything was lost: sets, costumes, even one of two copies in existence of a new opera they were performing in the rep. The company came together and moved to a civic gymnasium losing only one performance in the year. Other companies donated sets and costumes, and the other score was flown over from Europe.
These are just two examples of how the performing community comes together in times of trouble. But it also shows how our communities which value the companies come together in tough times. As we all start seasons (or finish summer seasons) the examples set by OSF and Santa Fe should give us heart to know what kind of industry we work in. We are so privileged to have lives in a world that can look both financial and physical disaster in the face and slay the dragon.
Kudos to our colleague in Ashland! I'm proud to say I am part of an industry that includes people like this.
Click here for more information on the repairs which have been completed at OSF. And where they have now moved their performances BACK to the Bowmer, in another feat of creative and professional synergy.