News & Notices
2017 USITT Board of Directors Election
The USITT Nominations Committee is pleased to present the following candidates for election to serve on the board of directors. Each of the members nominated for a Board position is running for a three-year term.
Ballots will be sent electronically on Nov. 1 (members without email addresses will receive a paper ballot by mail). Watch for the slate of directors candidates to be profiled in the next issue of Sightlines.
USITT members current as of noon, Eastern Time on Nov. 1, 2016 are eligible to vote in the 2017 election.
USITT's officers and directors shape the future of our organization – it is critical that all members participate in the election process, by doing so you invest in the future of the Institute.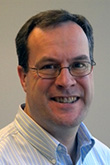 Dan Culhane
"USITT is expanding in many diverse and exciting areas. I will, as president, work to serve our membership by being a strong steward of our assets."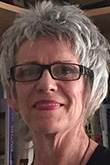 Kimb Williamson
"USITT's place in the industry will continue to advance with the inclusion of bold and brave ideas as envisioned and initiated by YOU, the members."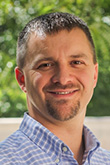 Paul Brunner
"As a candidate for secretary, I bring new perspectives to solve problems and foster a proactive and respectful atmosphere for all."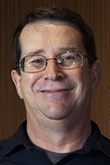 Jimmie Byrd
"I am honored to work with members of the Institute willing to take on this challenging task (Bylaws and Policies and Procedures). I look forward to continuing in my leadership role if the membership is so inclined."
Jack Feivou
"I have worked in not-for-profit, commercial, and educational entertainment. I am uniquely positioned to understand the industry trends and needs of our members both professional and academic. I will continue to bring to the board, my experience and opinions to help shape the organization for future growth."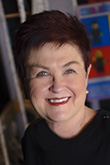 Carolyn Satter
"I want to continue to serve USITT as a vice president, helping pave the way for the organization's goal to be the Entertainment Industry's 'go to'."