The Last Word:
A Busy June for European Tour Participants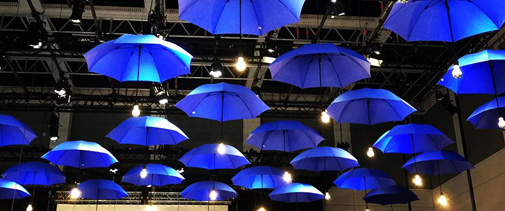 We thank M.L. Hart for capturing the excitement as the USITT tour and many members visited Germany for the Stage / Set / Scenery event and other landmark theatres and then moved to the Czech Republic for tours and the Prague Quadrennial of Performance Design and Space.
More detailed coverage of PQ will appear in future issues of Sightlines and TD&T.
Photos/M.L. Hart