News & Notices
In Memoriam: Peter Cott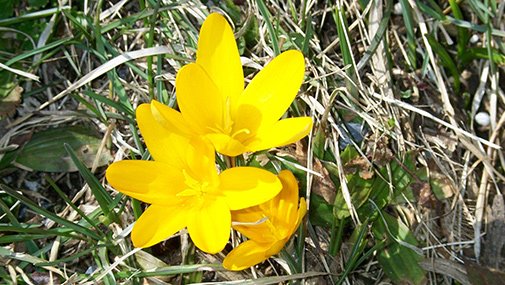 Peter Cott, a retired theatre executive who helped launch the first USITT Conference & Stage Expo in 1961, died on November 14 at age 90.
Mr. Cott and his husband, Kenneth Leedom, were the subjects of a New York Times feature article last year chronicling their 58-year love story.
Mr. Cott hailed from Long Island and worked as an actor, publicist, theater manager, and the executive director of Westbeth, the artists' residence in New York's West Village.
He served on the planning committee for the first Conference and on the Advisory Board for the formation of USITT, said Dr. Joel E. Rubin, Fellow, founder, and former president. In the early 1960s, Mr. Cott was executive director of the Society of Stage Directors and Choreographers. He was a member of the USITT Board of Directors at that time.
He and Mr. Leedom met at a 1955 fund-raiser for the American Shakespeare Festival Theater in Stratford, Connecticut, according to the Times story. Mr. Leedom was raising money to build the theater, and Mr. Cott was the theater manager. Mr. Leedom went on to serve as executive director of the Academy of Television Arts and Sciences.
The couple lived together for 55 years before they legally wed in October 2011. The Times celebrated their longtime relationship in September 2014, and noted its end with this piece Nov. 21.