Commissions
Costume Storage Solutions Database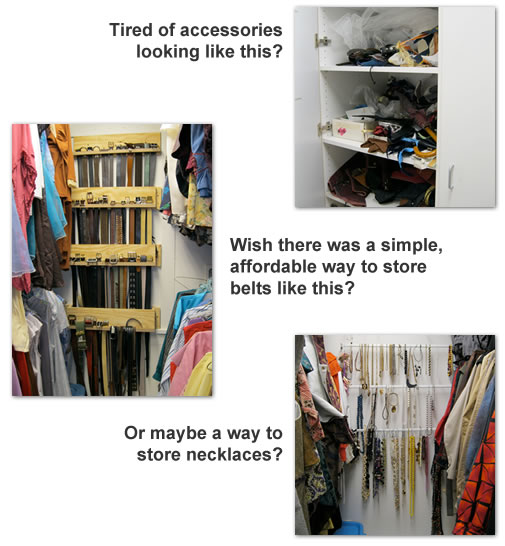 All costumers wrestle with the same storage challenges and many have come up with some clever ways to solve these challenges. The Costume Storage Solutions Database is a way to share these solutions to avoid reinventing the wheel.
The database currently contains images from a variety of costume operations large and small. There are some large rental houses represented, educational facilities, professional theatres, and community theatres; the solutions they have found for their various storage situations are as varied as they are. Searches can be done according to type of facility (educational, professional, rental house, etc.) or by object stored (hats, jewelry, costume oddities, etc.).
In order to check out the database in its current form, go here. Click on "Guest Account" and then enter "guest" in both the user ID and the password/PIN boxes. Click "Log In." On the next page, click on "Browse Collections" then toggle "Costume" to get to the storage photos. To see everything in the database, hit search without entering any parameters.
Submitting photos of a facility to the database is quite easy and requires only a little time and a digital camera. Anyone interested in more information either about the database or about how to submit photos, contact Sherry Harper-McCombs at harpermc@dickinson.edu.