Conference & Stage Expo
Shine Light on Props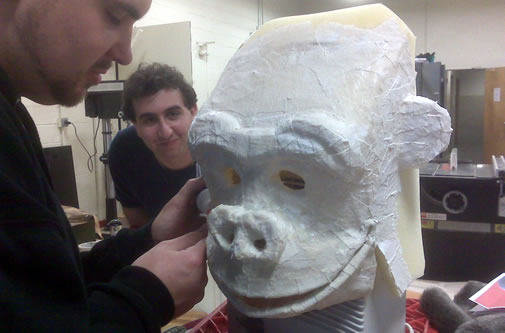 Designed or built a delightful or unusual stage prop and want to share it with the world? Planning on attending the 2012 USITT Conference & Stage Expo in Long Beach?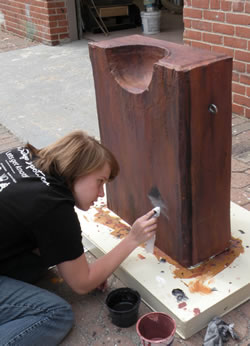 Send a picture of this prop -- along with a brief description of what, when and how it was made -- for consideration for: "I Made It Myself," a juried poster session for next year's conference. If the proposal is accepted, complete guidelines for the poster presentation will be sent back. Include relevant names and titles of designer or craftspersons.
Awards will be given for creativity, craftsmanship, and best solution to a problem.
Deadline for entries is August 16. Candidates will be notified of acceptance by September 30. Send entries by e-mail to: propsUSITT@gmail.com with last name and Poster Session entry 1 in the subject heading.
Questions can be directed to Session Chair Liz Popiel at scenicdesigner@hotmail.com.