News & Notices
YD&T Awards Nominations Open Sept. 1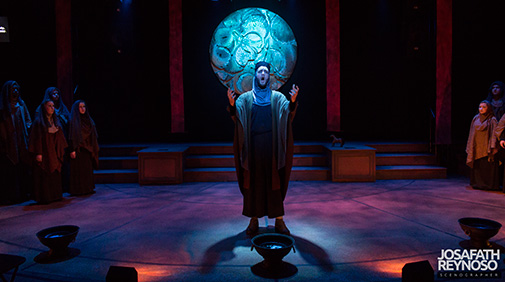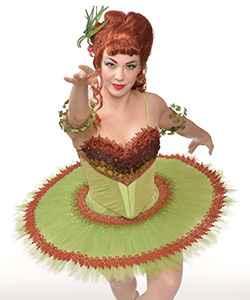 Nominations for the 2016 Awards for Young Designers & Technicians in the Performing Arts open on September 1.
YD&T offers 11 different awards. View categories and nominate here.
Award recipients receive cash prizes and free registration to the 2016 Conference & Stage Expo in Salt Lake City, Utah, March 16 to 19, where they will be presented with their awards.
Sponsoring companies and individuals have funded six awards for graduate students, two for undergrads, and three for either grad or undergrad college students.
Graduate Awards
Sound Design:
Robert E. Cohen Sound Achievement Award.
Scenic:
Bernhard R. Works' Fred Buerki Scenic Technology Award.
USITT Scene Design Award sponsored by Rose Brand.
Costumes:
Zelma H. Weisfeld Costume Design & Technology Award.
Barbara Matera Award in Costume-Making.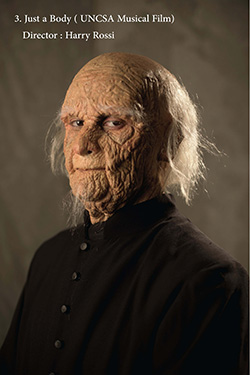 Undergraduate Awards
Costumes:
2016 Master Craftsmanship Award sponsored by Bernhard R. Works.
Scenic:
W. Oren Parker Undergraduate Scene Design Award sponsored by Stage Decoration & Supplies.
Graduate or Undergraduate Awards
Lighting:
USITT Lighting Design Award sponsored by Barbizon Lighting.
Make-up:
USITT Make-up Design Award sponsored by Kryolan Professional Make-up.
Stage Management:
USITT Stage Management Award sponsored by Clear-Com.
Any USITT member may nominate for these awards. Nominees will be invited to submit portfolios of their work to a panel of adjudicators in their discipline.
Previous winners have been invited to present internationally and had their work featured in the front windows of The Drama Book Shop in New York. Nominate a talented young artist for at www.usitt.org/YDT.