Conference & Stage Expo
Conference Travel Deals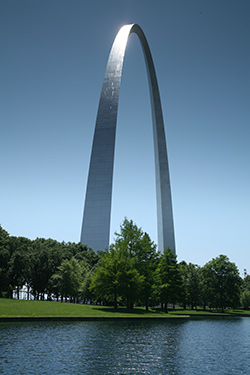 As the Annual Conference & Stage Expo fast approaches, housing, travel, and registration are in full swing. Here are some important dates as well as special discounts to help you save.
USITT is offering a Delta airlines code for discounted rates on flights to the conference. Use this code when purchasing your travel through Delta airlines. See directions, here.
Airfarewatchdog is a place to view cheap flights, get helpful travel tips, and keep up-to-date with the latest deals.
Amtrak offers a 10% discount off the best available rail fare to St. Louis, MO between March 1, 2017 to March 16, 2017. See directions, here.
Don't forget to register for housing as well when you register for the conference, and take advantage of discounted rates while they last.