Conference & Stage Expo
SLI: Rethinking the Classics, Paving the Way for the Future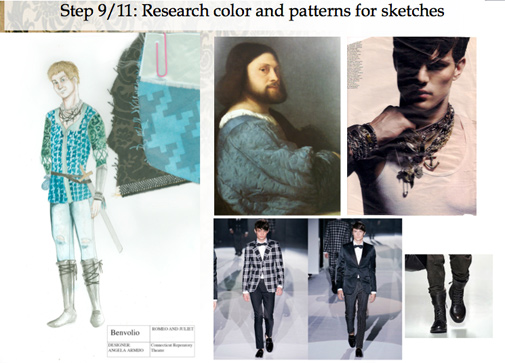 Marking its third year in Milwaukee, Wisconsin, the Student Leadership Initiative (SLI) from the Costume Design & Technology Commission continues to highlight innovative approaches from students in the commission. After participating in Long Beach in 2012, I was thrilled to continue my involvement with SLI, returning as an alumna to help moderate the 2013 session.
Created as a way to meet the needs of an ever-growing student membership base, SLI serves as a forum for students to present their work to peers and professionals. These works get archived in the Costume Commission's digital web files. A portion of SLI is also dedicated to networking, forming connections among students and professionals that might not have otherwise been possible.
The forum has continued to have an increase in both submissions and attendance since its creation in 2011. SLI has acted as a great stepping-stone for students wishing to continue their involvement with USITT. With the continued support of the Costume Commission, great things are on the way for the Student Leadership Initiative.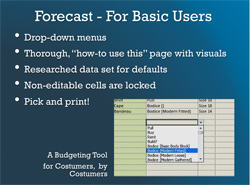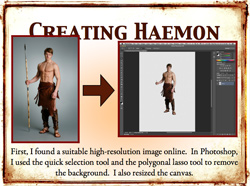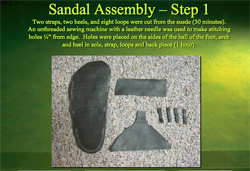 Spanning a wide variety of topics, this year's presenters included:
Angela Armijo (BFA costume design/technology, University of Connecticut) presented Tips on Co-Designing Shakespeare with Contemporary Touches.
Derek Robertson (BFA, wig/ make-up design, St. Louis Community College) presented Clue: The Musical, Hair and Make-up Tricks.
Jillian Westplate (BA, specialization in technology, Indiana University South Bend) presented Forecast, A Budgeting Tool for Costumers, by Costumers.
Matt Caron (MFA directing, Minnesota State University-Mankato) presented Photomanipulation in Costume Design.
Serena Berkes (BFA costume technology, Midwestern State University) presented Walk a Mile in Dionysus' Shoes.
Starting this fall Steven Stines will take over for Rafael Jaen, who started SLI. We will miss Rafael's enthusiasm and dedication, and we look forward to working with Steven. We are USITT; endless opportunities await!
For more information e-mail stevenstines@gmail.com