Conference & Stage Expo
A Fort Worth Welcome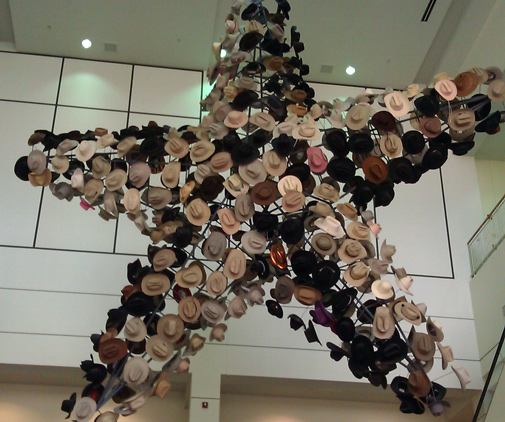 Howdy, y'all!
There. It was said. Might as well get it out of the way. Texas and Fort Worth are honored and excited to welcome USITT to this wonderful place we call home for the 2014 Annual Conference & Stage Expo.
I have lived in the Dallas-Fort Worth (DFW) area for 11 years now and have come to love this place. I am originally from Ohio, so you can imagine the bit of culture shock I had upon arrival. I even made the joke as we crossed from Arkansas into Texas, "Where do I exchange my money?"
I learned that you do not put beans in chili, "fixin to" and "y'all" are words (and I now use them regularly), not everyone wears a cowboy hat, a cold front means it's going to be in the 90s, and the University of Texas mascot is not an Aggie. (Learned that the hard way.) I also learned that you could not find a friendlier or politer group of people.
My first trip to Fort Worth absolutely floored me, and I was hooked instantly. There are not many cities that can take you from a slice of American history to one of the most critically acclaimed zoos in the world.
Art is reflected everywhere: performances at the Bass Performance Hall, major works at the Kimball Art Museum, and natural beauty at the Fort Worth Botanic Gardens. You can go to the world's largest honky tonk, take in some Red Dirt Music, and enjoy a cold Rahr Beer or just stroll around Sundance Square taking in all that you can. This is just the beginning of what you can do and see here.

We are extremely excited about hosting this event for ya'll that are fixin' to come. We will present monthly articles to help get you ready for your trip. As my friend and mentor, Don Childs, would say, "It's all about the experience." We're gonna give you an experience you will never forget. Welcome to Fort Worth!