The Mt. Vernon Senior High School Chapter of USITT will stage its first annual "Short Reach Short Riders" tricycle ride from 10 a.m. to 1 p.m. on Saturday, May 12 at the high school in Mt. Vernon, Indiana.
The chapter has created the event to support the ESTA Foundation's Behind the Scenes charity. Inspired by Bill Sapsis and the Long Reach Long Riders, the SRSR event will feature relay and sprint races on tricycles. Teams will consist of high school and university students and interested adults.
Individuals or corporations wishing to support the students may contact chapter sponsor Dana Taylor at taylordw@msdmv.k12.in.us or call 812-833-5932. Team sponsorships are available for $100, but any donation would be appreciated.
All proceeds from the event will be donated to Behind the Scenes.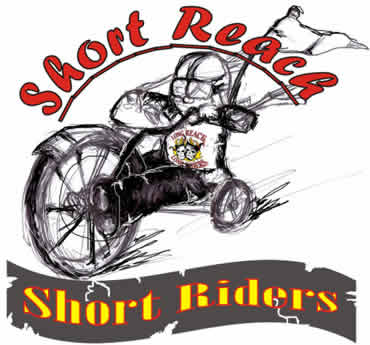 To Top