Conference & Stage Expo
Special Exhibit Ideas Welcomed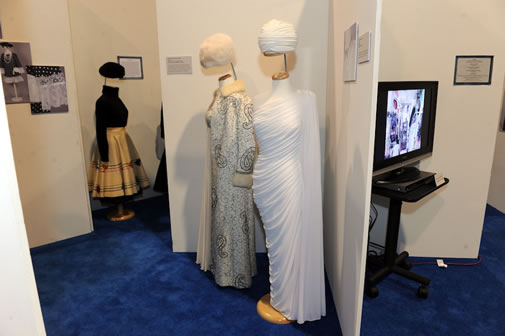 Suggestions for special exhibitions for USITT's Annual Conference & Stage Expo are continuously sought. Those who would like to present an exhibition at Stage Expo can submit ideas to Dan Denhart, Vice-President, Special Operations.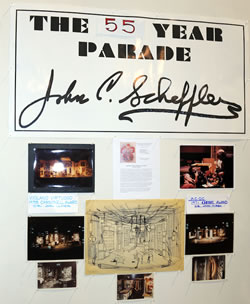 Exhibits tend to result from proposals submitted by a Commission or through the host region of the annual conference. The subject matter of exhibits tends to relate to a specific Commission, although sometimes dual Commission proposals have been supported.
Those interested should talk to the appropriate Commissioners and then submit a Special Exhibition Application. The due dates for Special Exhibit proposals are:
May 15: Idea Proposals (using the Special Exhibit Application form)
June 15: Applications Due
July 15: Full Detail Proposals Completed, including budget
This schedule is designed to allow idea to evolve into a full proposal. Following the acceptance of the proposal, a promotional article of 250 words will be due August 1.
Special Exhibit application forms are available on the USITT website.